Our local outreach teams bring hope and restoration to people in the
Western North Carolina region.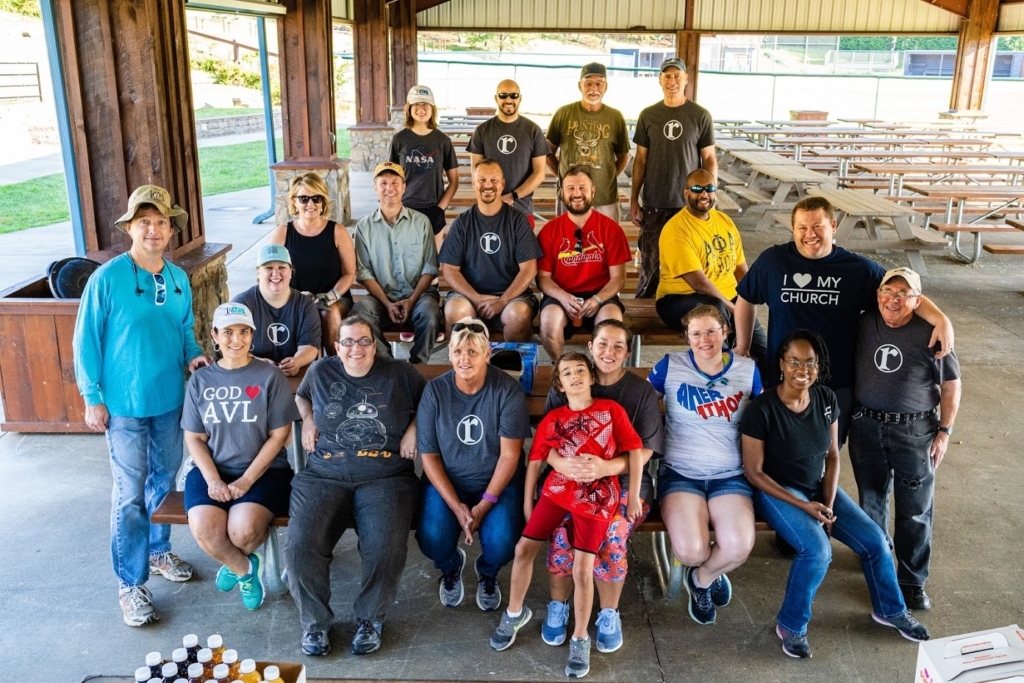 We love partnering with local agencies to make Asheville a better place!

If you're interested in joining one of our local outreach teams,
check out our Local Outreach Volunteer page!
We support the ABCCM financially on a regular basis and encourage our church to volunteer their time as well. ABCCM unites local churches to minister to people in need through crisis support, shelter, medical and prison services.

Currently, on every 4th Sunday of the month, we prepare and serve food to the residents of Transformation Village at ABCCM. If you are interested in serving, you may contact our liaison, Lori Cantrell at (828) 421‑8363.
We provide support to the Black Mountain Home for Children, a faith-based organization that provides services to children from birth through college who have suffered abuse, neglect, and abandonment.
MAPS exists to aid women, teens, and families impacted by unplanned pregnancies. Our church supports MAPS through volunteering, finances, and annual fundraisers.
CARING for Children is an organization with diverse programs and services that meet the needs of more than 500 children and families annually, including housing, foster care, and many more.
Safelight is a comprehensive agency serving survivors of child abuse, domestic violence, and sexual assault.