We are so grateful to everyone who gives with us, and regularly celebrate the lives changed by our collective generosity!
We are committed to reaching everyone we possibly can with the message and person of Jesus.  It takes a dream team of volunteers and leaders serving, and it also takes us bringing our tithes and offerings together to fund the ministry.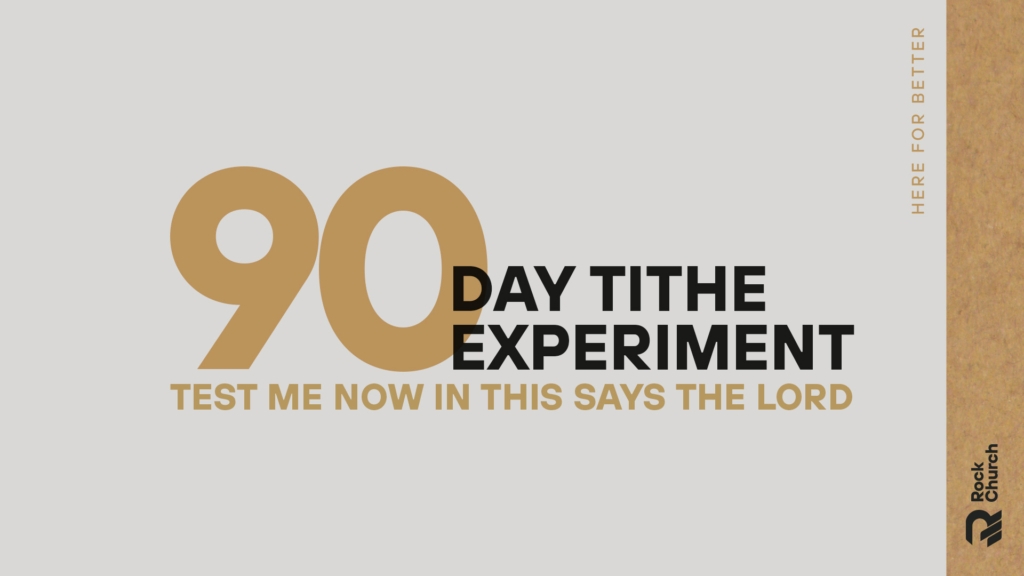 We invite you to join us as we experiment with a concept based on Malachi 3:10 (NIV). "'Bring the whole tithe into the storehouse, that there may be food in my house. Test me in this,' says the Lord Almighty, 'and see if I will not throw open the floodgates of heaven and pour out so much blessing that there will not be room enough to store it.'"
If God can get it through you, He will get it to you.
We give because God has given to us. We bless others because we have been blessed. We trust God in this because we know that He owns everything, and that He is abundant and generous toward us.
Thank you for your generosity as we fulfill the mission God has entrusted to our church and our city!
Your generosity leads to salvation!
Every week, we see people respond to the call to know and follow Christ. That number is most often in the double digits. And, so far in the life of our church, we have seen over 13,000 people make that decision!
Your generosity helps us to serve those in need!
We are able to support local and international missions with the faithful backing of our Endeavor partners. In Asheville, we support ministries like the ABCCM, Black Mountain Home for Children, Believe Child Advocacy, WNC Rescue Mission as well as food and heating assistance to those in need. Globally, we build wells in third-world countries and work with a feeding program in Nicaragua. These outreaches would be impossible without our generous church family!
Your generosity leads to lives changed!
Not a week goes by where we don't hear about someone's life being impacted through our church. We hear stories of hearts healed, lives changed, families reunited, marriages restored, and bodies healed. We love to share these stories, and to celebrate what God is doing through our ministries.
How to Give
Access your 2022 giving statement here.  You can download a statement from here at the very bottom of the page.
Need some help on how to give online?  Check out this short video!