Your middle school or high school student will love Rock Youth!
For students in 6th – 12th grade, this ministry is designed to give them a place where they can grow in their walk with God
and develop their God-given gifts and talents. All students in middle school grades and above meet in the main auditorium
on Sunday mornings for a corporate worship experience. We welcome your student(s) to worship with us up front in our
praise pit and to sit in the Rock Youth section.
Sixth Grade and Seventh Grade Students
At a designated time during the 2nd service, the 6th-grade and
7th-grade students will be released with Rock Youth staff and volunteers to the Student Ministries room in the Annex. This service is designed to transition the younger youth to a more mature worship format and introduce them to a higher level of spiritual development.
At the end of service, parents will pick up their student(s) in the
Student Ministries Room.
All Students in Grades Sixth thru Twelfth
On Wednesday nights students in 6th grade to 12th grade meet in Room 308 in the Annex from 6:30 pm to 8:30 pm. They are offered powerful worship experiences and taught concepts by committed leaders who are dedicated to mentoring and discipling. After the message students meet in small groups of similar ages to discuss applicable topics and encourage kingdom principle-living.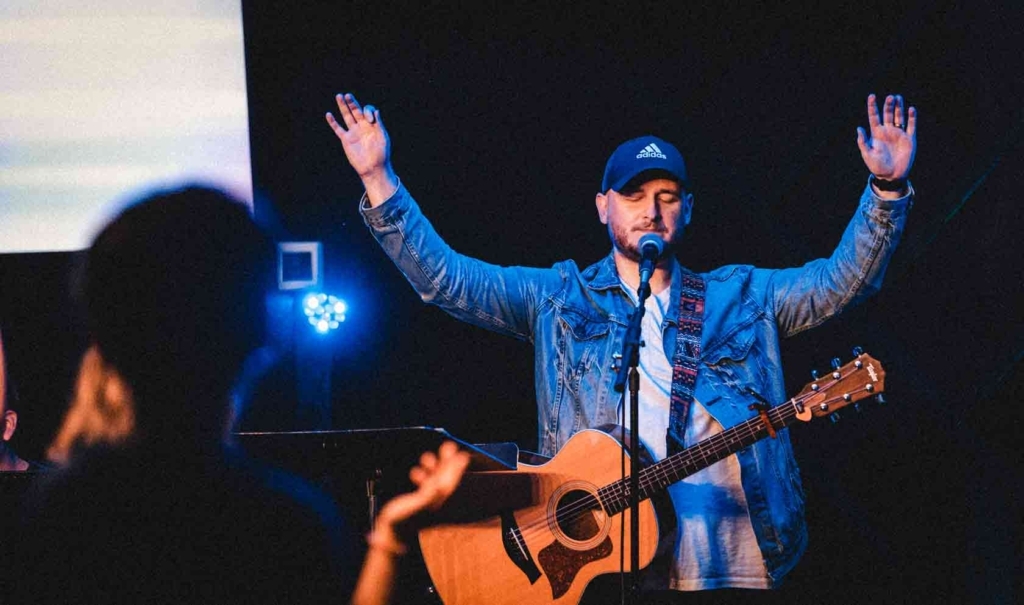 Student Volunteers
Wednesday evenings are powered by student volunteers – from the greeters to the worship team. These nights are filled with engaging activities that demonstrate the fulfillment we have in developing the character of Christ.  Here at The Rock Church, we believe in providing a variety of opportunities for teenagers to serve, grow in leadership, and be discipled in their walk with Jesus.