Pastor Kirk and Pastor Suzette found kindred spirits in each other when they were in Bible college. They were both eager to honor God and devote their lives to seeing people's lives change. After eight years of marriage, they moved to Asheville to plant this church.
Their lives are full of the things they love most: each other, their family, the local church, and their beautiful city. Being Cajun, they also have a love for great food and the perfect cappuccino.
Pastor Kirk loves golf, reading, and technology. But for him, nothing compares to ministry. He's had the honor to point people to Jesus in over 20 different nations, as well as across the United States, but The Rock Church is his favorite place to be.
Pastor Kirk is uplifting and encouraging. He wants to see people connect with God for salvation – and also for them to become all that God has called them to be.
Connect with Pastor Kirk on social media!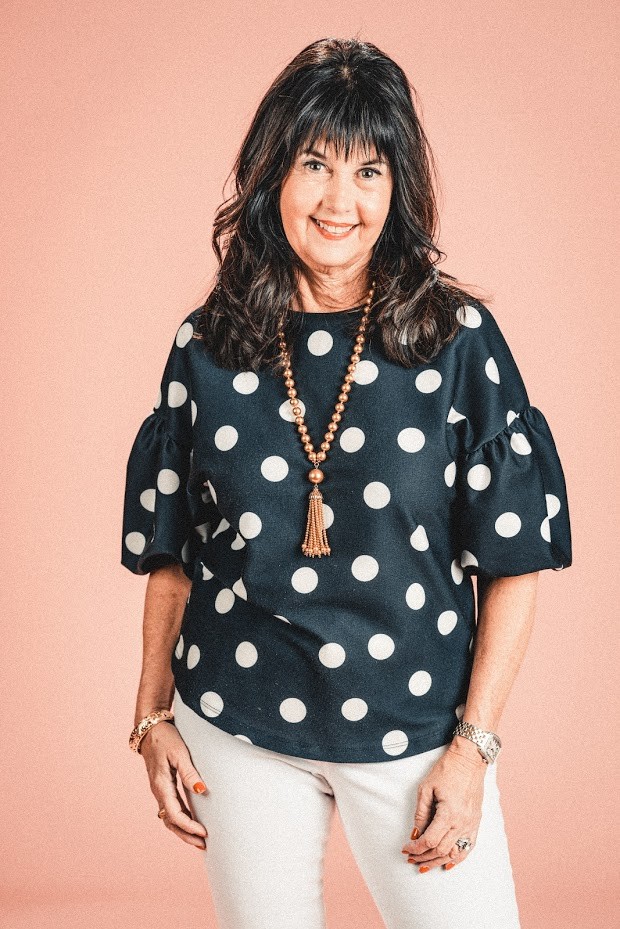 Pastor Suzette is the heart of our church and the life of the party.  She's a worshiper, an inspiration, and because of her love for people, she leaves a trail of blessing and fun wherever she goes.
Connect with Pastor Suzette on social media!
In 2019, the Bowmans celebrated 30 years of the church they founded. They continue to press forward with passion and faith to see what God will do in the years ahead! Their tenacity and passion is contagious to everyone around them.